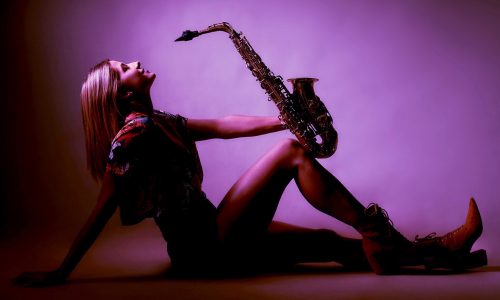 Gigging since the ripe old age of 14, Malina has been axing the sax long enough to know what makes her audiences tick. With her bluesy signature growl and on-stage charisma, the energy she brings to her performances is second to none. Add to this her Bachelor of Musical Arts degree and a lifetime of music dedication, her skill-set and musical adaptability makes her an incredible and diverse entertainer not to be missed.
With experience in Swing, Jazz, Pop, and everything House, not to mention the hundreds of gigs under her belt throughout New Zealand and Australia, look no further – a sax set with Malina will transcend expectations and make your night unforgettable.
SaxBeatz at Paragon Hotel
Need help?
Contact us and we will help you to select right mix of artists for your event