Chabi | DJ
House/Funky/Deep House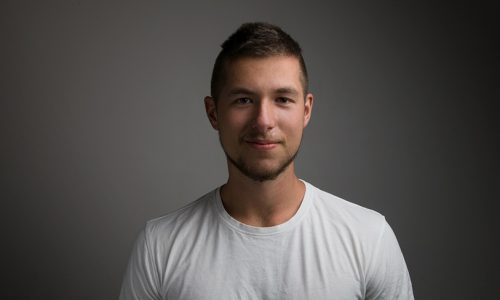 Founder and driving force behind SaxBeatz band – ultimate combination of saxophone, drums and finest House music and everything groovy. Successfully touring around Sydney for last two years he is proving himself as skilled Dj who can read the crowd in almost every occasion. His great selection of everything 'House' make him great choice for background dj sets as well as for dance floor – solo or with SaxBeatz trio.
JoshJoy | dj
House/Funky/Deep House/Progressive/Trance
JoshJoy is Dj, Promoter and one of the founders of EG Events with more than 10 years of experience behind the decks, promoting events and technical support for big productions. His versatility and wide knowledge of music genres makes him perfect selection for wide range of occasions. He likes to play warmup sets and background music cocktail parties with subtle selection of House, Funky and Deep house music as well as more 'dancy' events with dynamic Progressive & Trance.
He is also one of the original members and resident djs of Ear-Gasmic trance party and has his own 'Ear-Gasmic Radioshow' bringing the best from Trance & Progressive on regular basis.
Michal Adamik | dj
House/Commercial
Michal Adamik from Slovakia
YAKNOW?CHECK! | Dj
Hip-Hop
Dj YaKnow?Check!, vinyl lover, vinyl junkie, vinyl only dj is bringing his unique style and precious collection of records to creat these feelgood vibes. His style is best described as heavy beated music with soul: chill – jazz – hip hop – breaks – soul – funk. It´s not only his collection that makes his sets special and unique it´s also his style of mixing, scratching and beat juggling. He keeps it analog and fun! Are you looking for something different and cool?This is it.  If you thought you know, you better check him out. Dj YaKnow?Check!
Need help?
Contact us and we will help you to select right mix of artists for your event.