Lift your event with high quality Videography, Photography and Graphic Design services
Lukas is a professional videographer, consistently delivering exceptional results from every setting. Come rain, sun, or laser infused night-club, his reels deliver quality footage that will take your event's promo to the next level. Footage can be accumulated and organised for marketing pre-event or used as post-event marketing for social media campaigns or simply to preserve those amazing memories.
Starship Sydney aftermovie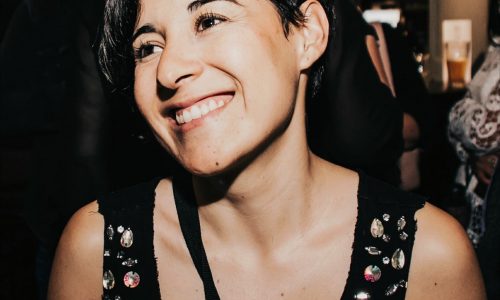 Renata is a passionate and talented photographer who has a flair for creating stunning content. Her ability to capture mood and energy in her shots makes her the perfect events photographer and as a result she has regular bookings for events all throughout Sydney on a weekly basis.
To capture the essence of your event and have amazing content for both marketing and/or memorabilia purposes, Renata is absolutely your go-to.
Multi-talented powerhouse, George Spanik, is also our very own digital content creator and graphic design manager. His sensibility for powerful and effective content have made him a priceless commodity to our team. A consult with George Spanik regarding the design and marketing theme of your event will provide you with a streamlined visualisation and graphics process; colour schemes, recurring ideas, logo design and marketing strategies are all implemented to ensure your idea hits the ground running. For any occasion, George Spanik will create the perfect content to make your event pop.
Need help?
Contact us for a free quote.