Lukas from Czech Republic is a professional videographer, always delivering exceptional results from every setting. No matter if it's a sunny day shooting or underground nightclub.
Video content from your event can be used as your social media content, on your website, for clients and mostly important for you to preserve those great memories.
Starship Sydney aftermovie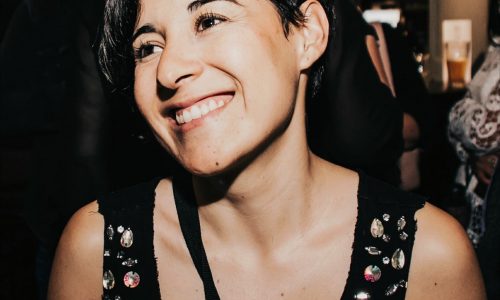 Renata is a passionate photographer from Colombia. She are able to deliver stunning images as a content for your social media, website or to your family album. Having a great photos from your event is something you don't want to forget about so make sure you make the most from it.
George is a professional freelance graphic designer from Slovakia.
Need help?
Contact us for a free quote.